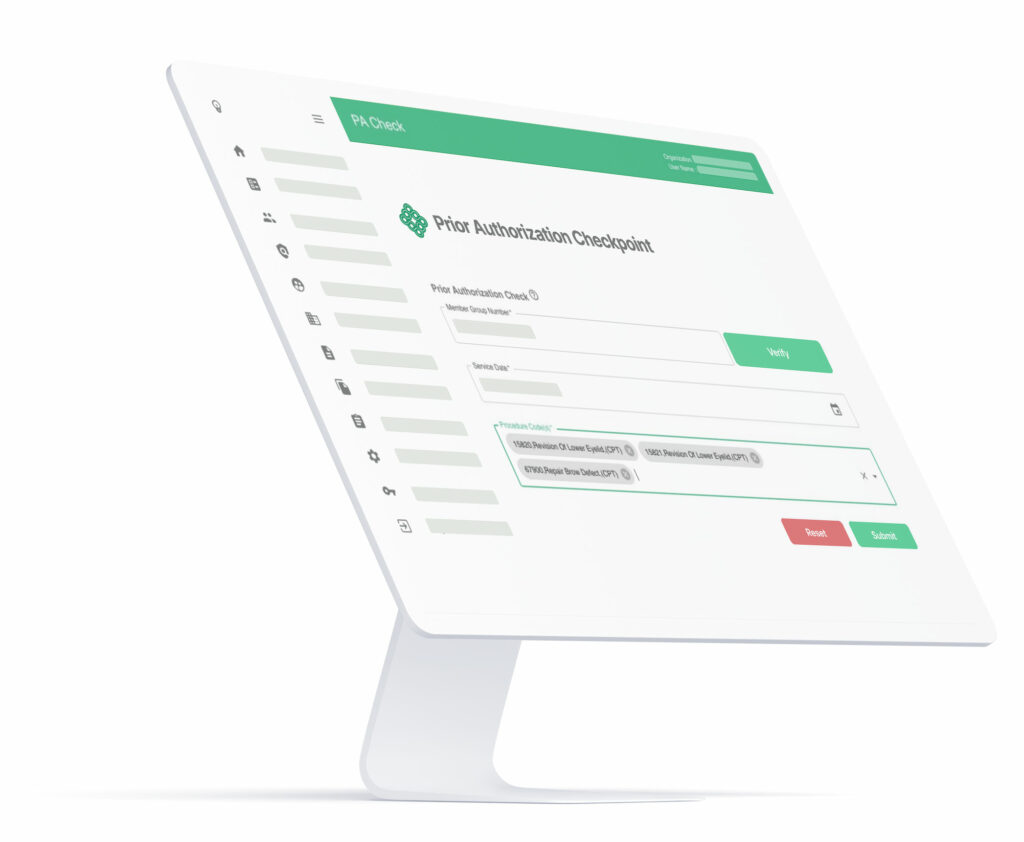 PA Checkpoint™
Prior Authorization Checkpoint is the first cloud-based SaaS product that enables providers to reliably determine if they need to submit a prior authorization request without contacting a payer.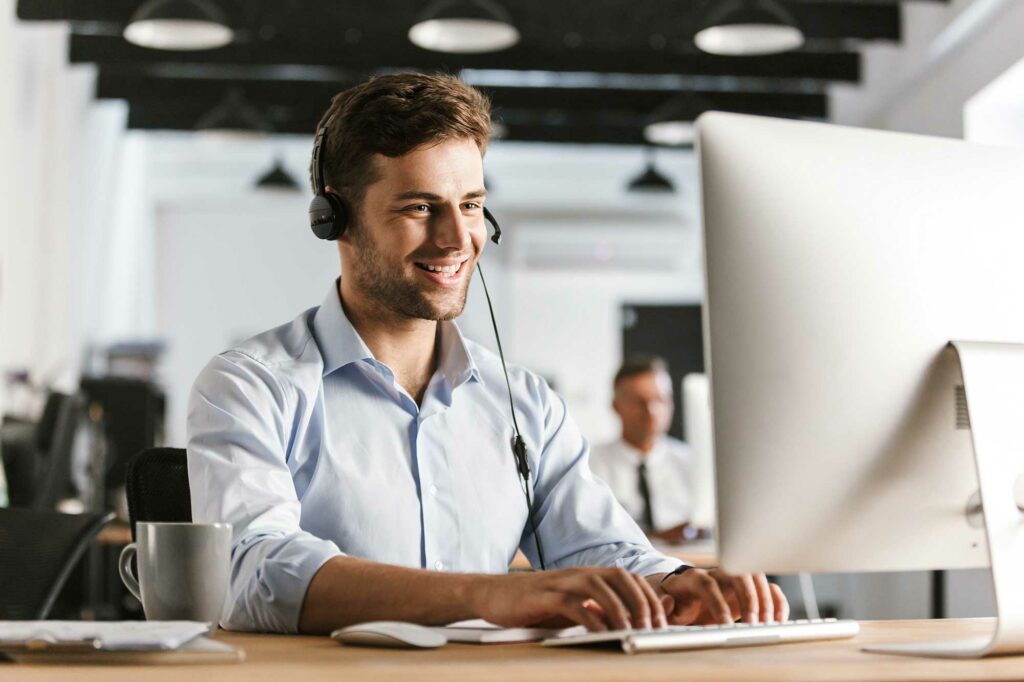 PA Checkpoint
Changes Everything
Prior Authorization Checkpoint is the only solution that creates a provider facing, searchable medical policy database organized by CPT code. This allows secure, reliable real time determination of the need for prior authorization by provider staff.
PA Checkpoint allows a provider to determine the need for a prior authorization in real time, thereby reducing calls and unnecessary PA submissions to the payer. Our clients realize millions in annual savings due to double digit reductions in call volume, call duration, and Prior Authorization submissions.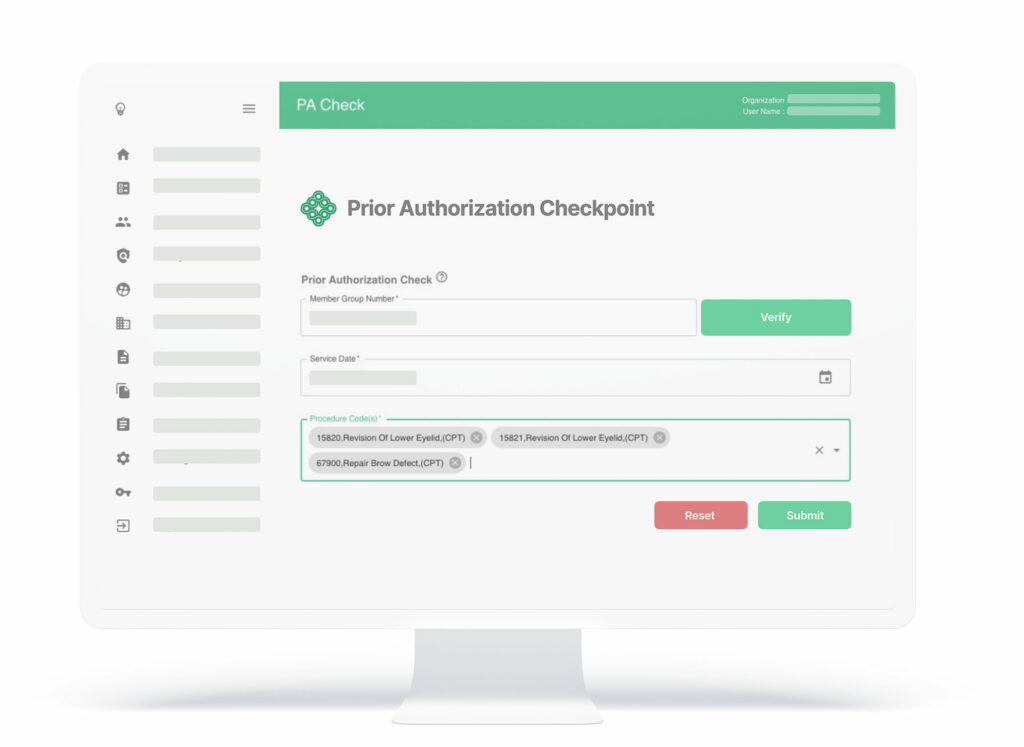 Features
Simple and Secure
PA Checkpoint is designed for simplicity, making it easy for both clinicians and non-clinicians to utilize.
The intuitive UI enables easy and timely implementation or revision of specific policies by the payer. The product customization capabilities allow flexible policy implemented by LOB or customer. The advanced database structure can receive mass uploading of policy requirements to reduce implementation workload.
Secure and HIPAA compliant
Intuitive interface and user-friendly design
Utilizes APIs and
standard data structures.
User Management with roles, access restrictions and logging

Implementation in under 60 days
Robust reporting
Payer Benefits
Multiple Product Benefits Create Value Across Organization
---
Reduced Provider Call Volume
Payers using PA Checkpoint report significant reductions in call volume from their provider network. Each diverted call results in tangible savings to the plan.
Improved Call Center Efficiency
PA Checkpoint is also utilized by payer customer service staff to quickly resolve PA phone inquiries, resulting is reduced call times and improved call center efficiency
Reduced Prior Authorization Processing Costs
Payers report radically reduced volume of PA submissions when PA Checkpoint is implemented as payers stop submitting unnecessary prior authorization requests. This volume reduction translates into immediate savings on utilization management activities.
Comprehensive Tracking and Reporting
PA Checkpoint establishes a clear audit trail for both payer and provider to allow easy investigation and verification of past decisions.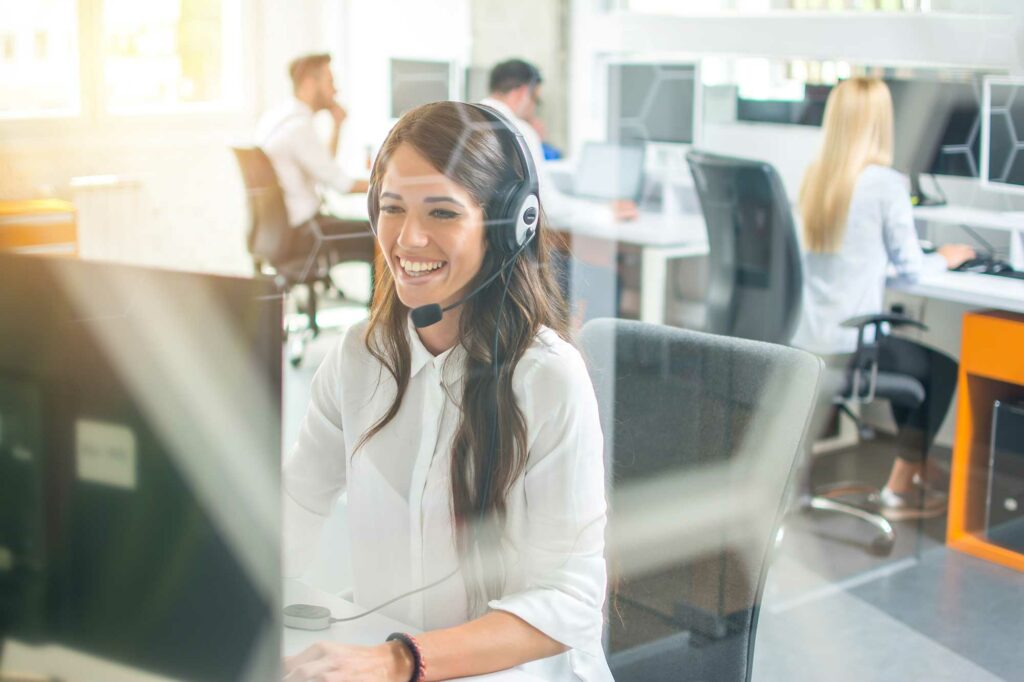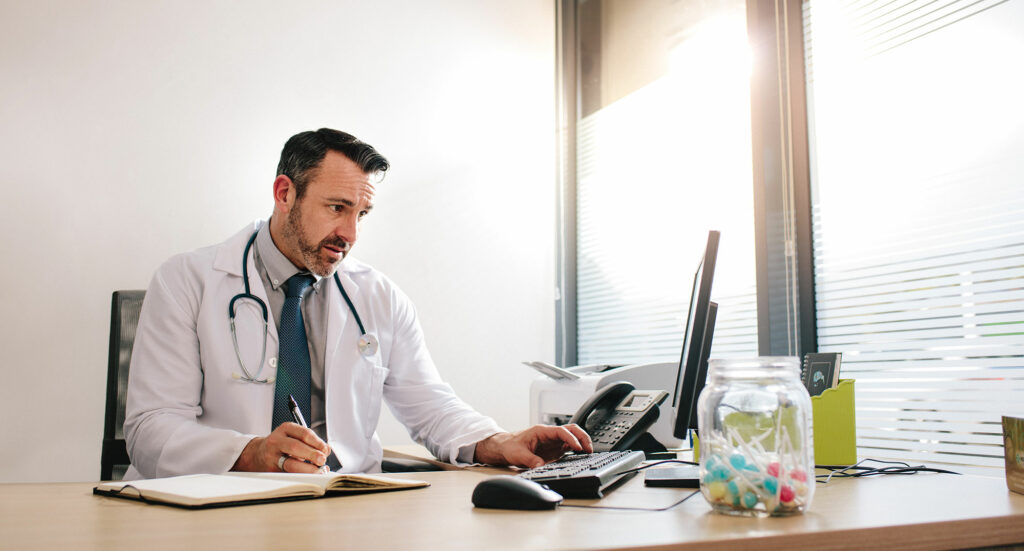 Provider Benefits
Ensure Rapid Adoption By Your Network
---
Fast, Reliable Determination
PA Checkpoint delivers a real time response based on a payer's exact Prior Authorization requirements
Reduced administrative burden
Quick response saves valuable time and prevents wasted effort on unnecessary Prior Authorization submissions
Improved patient experience
Definitive answer on the need for a Prior Authorization enables more timely patient care and reduces patient frustration
Platform Integration
PA Checkpoint is seamlessly accessed through existing provider portals as part of the existing PA process, enabling quick provider adoption.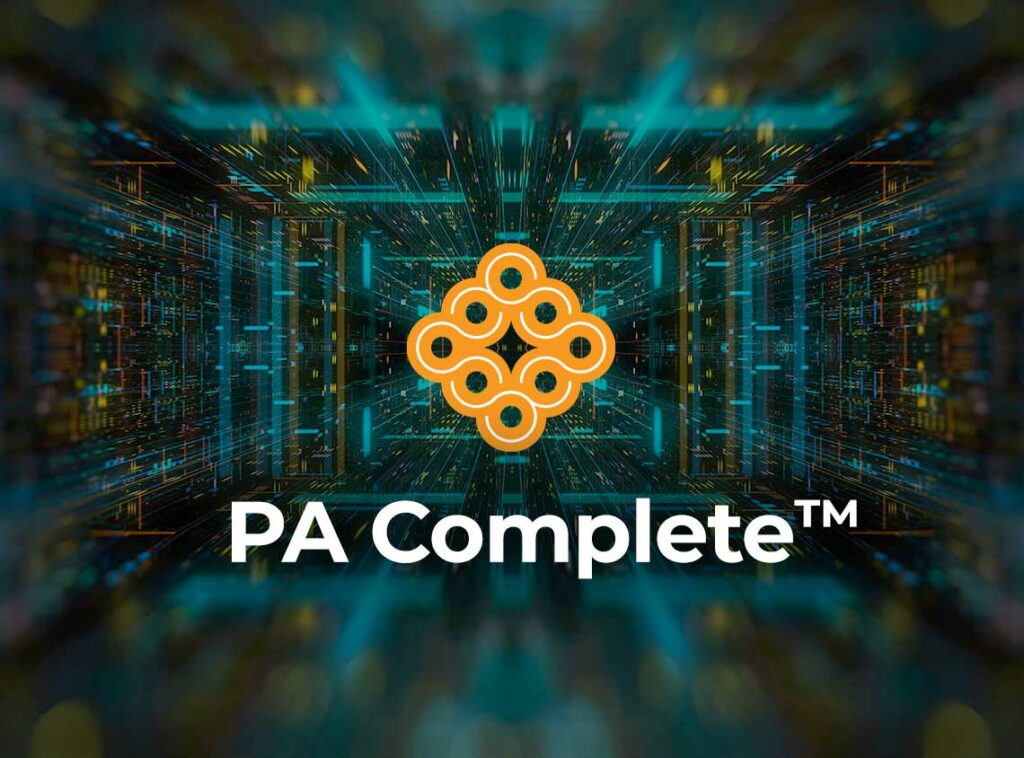 Available Now
PA Complete™
Prior Authorization Complete leverages AI and payer/provider interoperability to remove administrative costs from the Prior Authorization adjudication process.
Connect with us to learn more
"*" indicates required fields
Resources
The next step in
Medical Policy Optimization
Fill out the form below to receive our Product Sheet and White Paper to learn more about reducing payer administrative burden and expense related to the prior authorization process and improving health plan outcomes.
"*" indicates required fields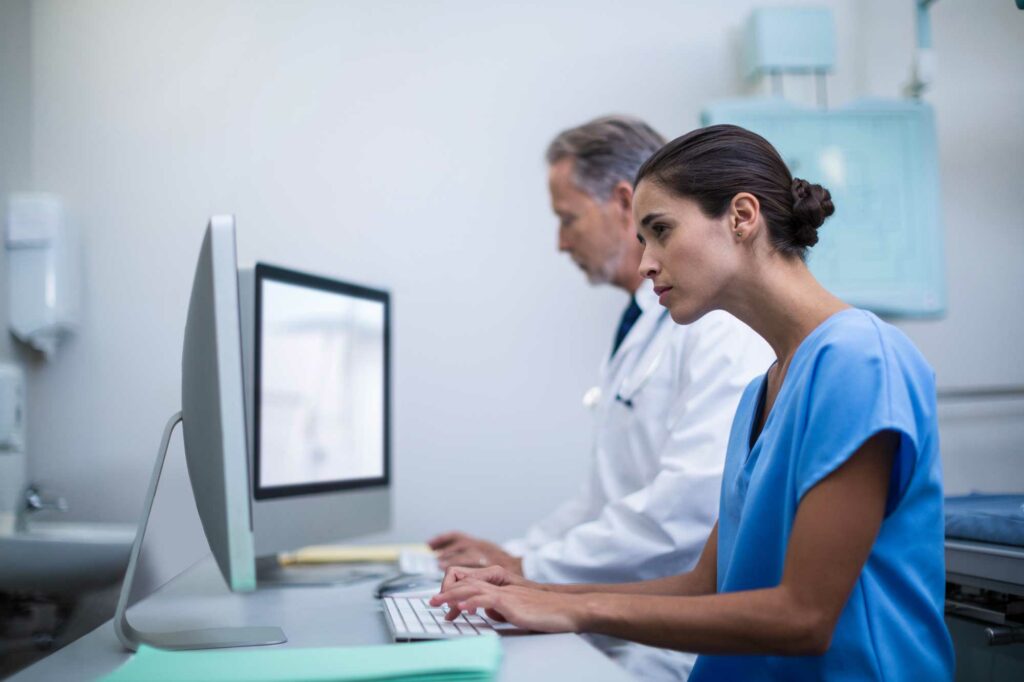 Gain Regulatory Compliance
PA Checkpoint™ is Your CRD Solution for the CMS Proposed Rule
Our modular, plug-and-play solution offers unparalleled ease of use and cost savings for administrative tasks – saving you time and money while helping your organization gain compliance with upcoming CMS mandates. Our mission is to empower payers with automated tools to maximize efficiency and reduce costs associated with prior authorizations. We envision a future in which payers have access to the most advanced technology available, enabling them to focus on what really matters: delivering quality care to their members.