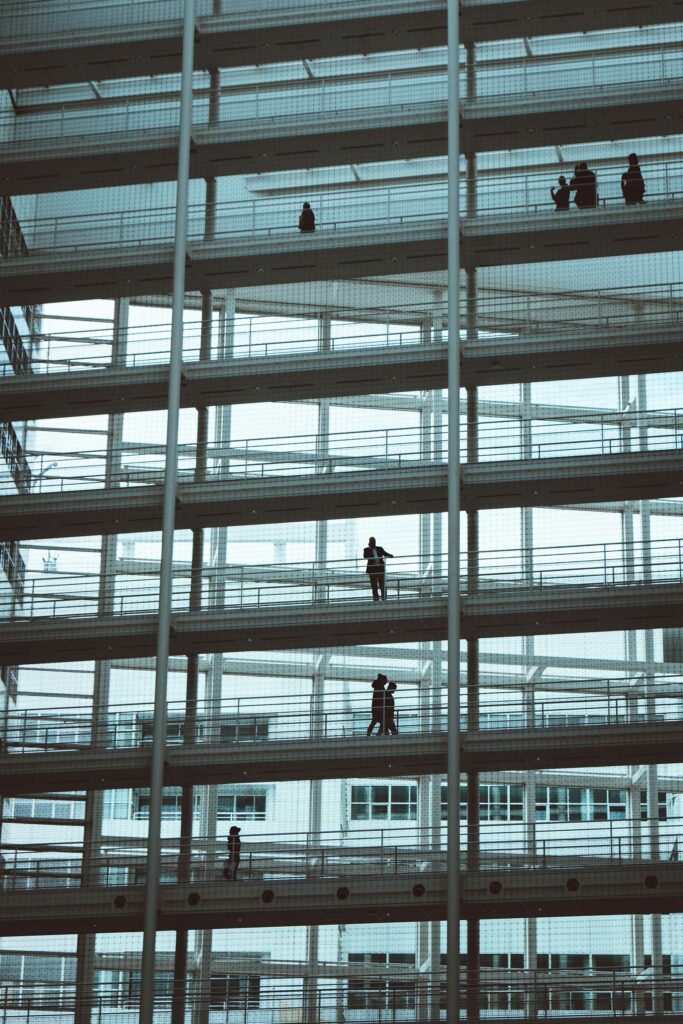 Contact
Ethics & Compliance
It is the goal of Itiliti Health to uphold the highest standards of ethical behavior and compliance with all applicable laws and regulations.
If you observe or suspect unethical behavior or wish to report any suspicious activity for further investigation please contact us via one of the methods below. You may choose to remain anonymous or leave contact information for further follow up as needed.
Call 888-339-1355 and select option 2 to leave anonymous feedback.
We can be reached via email at confidential@itilitihealth.com or fill out the form below.
"*" indicates required fields