Partners
Collaborative Success:
The Itiliti Partner Promise
At Itiliti Health, we are proud to be working with a diverse array of distinguished partners who share our commitment to innovation and improvement in healthcare. These partnerships are a testament to our mutual dedication to enhancing the healthcare experience, facilitating efficient delivery of services, and ultimately improving patient outcomes.
Our partner ecosystem comprises technology experts, healthcare professionals, and industry leaders, all driven by a common goal – to revolutionize healthcare. Together, we are pushing boundaries, creating value, and transforming lives. Join us and our partners as we strive to make a significant difference in the world of healthcare.

Provides expert advice and analysis in healthcare, pensions and investments.

Provides solutions for workforce shortages, inefficient processes, compliance concerns, and technology enablement services.​

Independent Advisors to Healthcare Payer Executives During Mission-Critical Technology Implementations

Management Consulting Firm serving Payer, Provider, Sponsor and Vendor organizations.

Provides industry-leading audit, consulting, tax, and advisory services to many of the world's most admired brands.

National health care consulting firm that navigates the ever-changing landscape within the public and private sector.

Brings peace of mind to health plans' clinical operations. Through guidance, leadership and talent, Tony Healthcare provides expertise in medical management, quality, accreditation, compliance and more.

A leading population health management technology provider for their HELIOS care management and utilization management software solutions.
The Rhyme LiveAuth network replaces lengthy prior authorization processes by uniting payers and providers on one network to achieve touchless decisions in real time.

Automatically captures the correct patient insurance, demographic, & financial data right from the start, empowering healthcare organizations & labs to expedite billing & get reimbursed for all services performed.
They optimize and perfect the end-to-end process of patient data interchange.
Taking Back Control of Today's Manual Prior Authorization and Referrals with VALER®.

A cohesive network supporting health plans, providers, and vendors.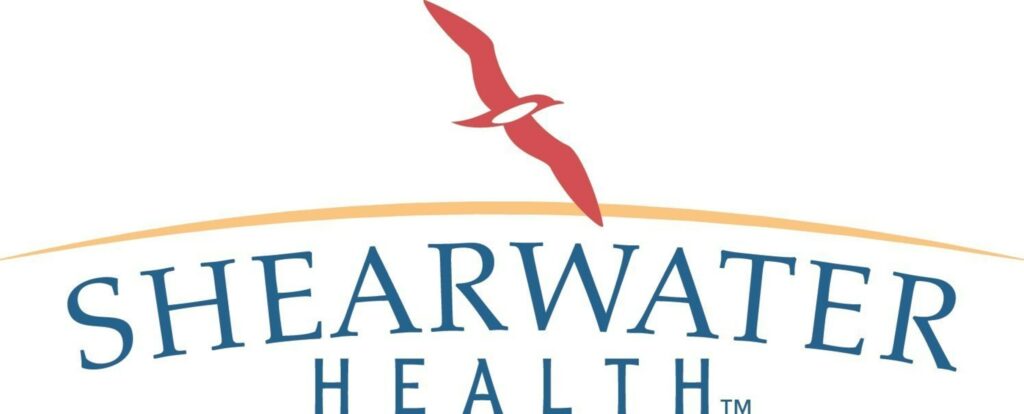 Uses global delivery to provide custom clinical solutions at scale to hospitals, health plans, managed care, life sciences, and absence management organizations.

A statewide trade association representing public and private health care plans that provide coverage to nearly 28 million Californians.

Representing and strengthening Safety Net Health Plans, working with low-income, vulnerable populations.

A nationwide network of health plans, hospitals and physicians working together.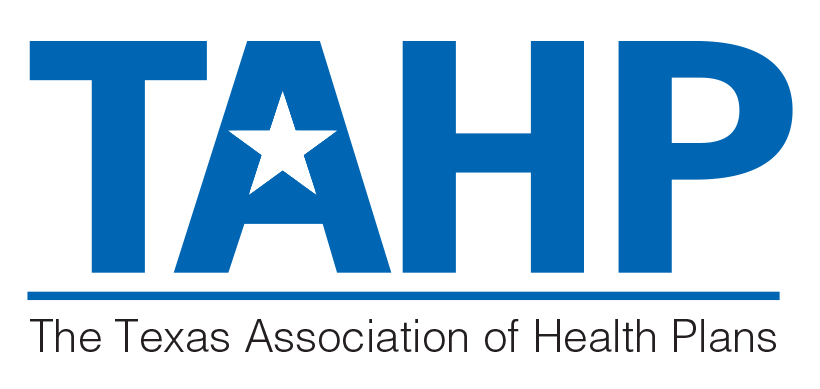 TAHP is the unified voice advocating for better health care at lower costs for all Texans.

Addresses the needs of the Value Based Care Community by leveraging the HL7 FHIR platform.