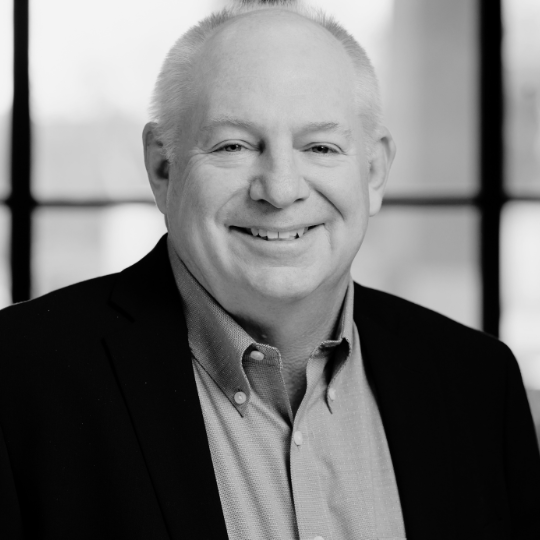 Steve
Mcleod
SVP of Sales
A healthcare sales professional of over 30 years, I've collected an extensive knowledge base that allows me help my clients thrive in a complex ecosystem. Passionate about helping people, I truly enjoy building real relationships with the clients, colleagues and vendors I partner with to create robust solutions for the customers with whom I work.
After spending the bulk of my career in healthcare sales, I have a deep understanding of the industry and the complexities faced by both payers and providers. At Itiliti Health, I help payers improve prior authorization processes, streamlining PA systems with the implementation of automation tools that create significant cost savings while creating regulatory compliance. I'm proud to represent a solution that fills a current market need, while working within a company culture that is team-oriented and customer-focused.
Beyond my leadership role in Itiliti Health, I am passionate about my family: my wife, children and grandchildren are what I hold dear to my heart. I also enjoy spending time outside doing landscaping projects, target shooting, and catching a concert when I'm able.