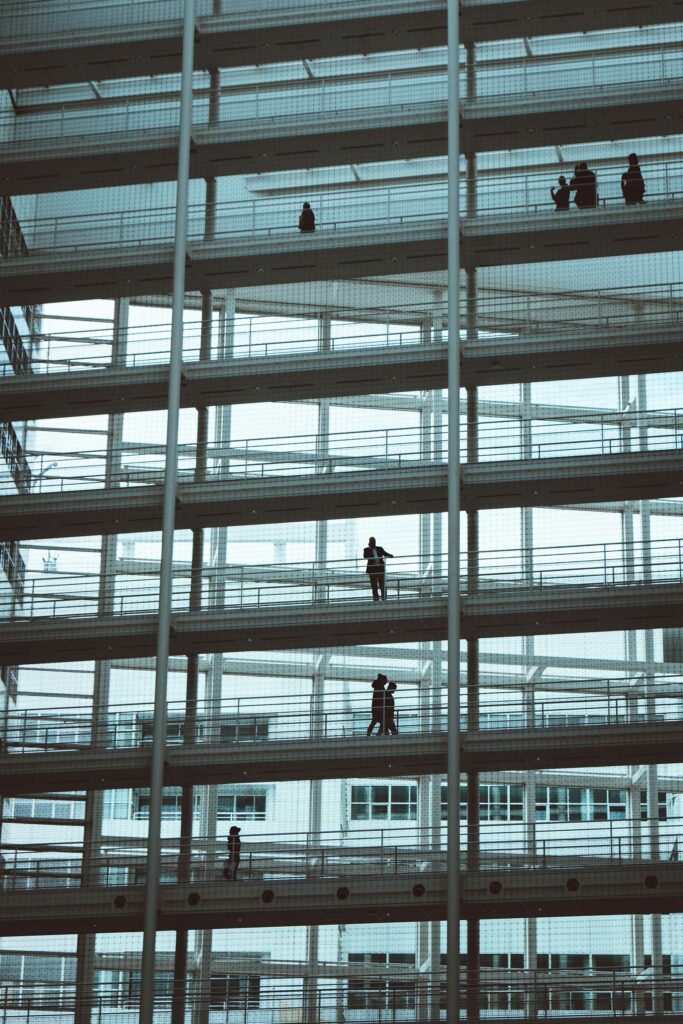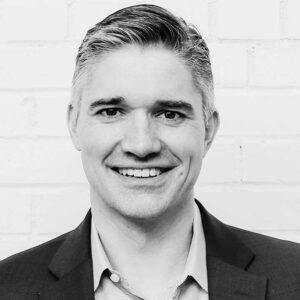 Bennett
Clark
Chief Medical Officer
Dr. Bennett Clark's career has spanned healthcare leadership, academic medicine and clinical practice. Most recently, he served as Chief Medical Officer of Livio Health, where he led care design, clinical teams and provider partnerships. Under Dr. Clark's leadership, Livio grew from a single-provider, single-patient house call business into a multi-platform supportive care service for more than a thousand patients across Minnesota. Dr. Clark has also led population health partnerships between national payers and firms in care delivery and pharmacogenomics, with an eye to improving patient outcomes through predictive approaches to medication prescribing and timely clinical intervention.
Dr. Clark's clinical background is in internal medicine and hospital medicine.
Prior to joining Itiliti, Dr. Clark served on faculty at Yale and Johns Hopkins, where his research focused on transitions of care and medical education. Dr. Clark also enjoys writing about medicine for the public at large, and his essays on American medical culture have appeared in Annals of Internal Medicine and The Journal of the American Medical Association.
Dr. Clark earned his medical degree from Stanford and completed his residency in the Osler Program at Johns Hopkins, where he went on to serve as a Chief Resident and Assistant Chief of Service. He is an Adjunct Assistant Professor of Medicine at the Johns Hopkins School of Medicine.