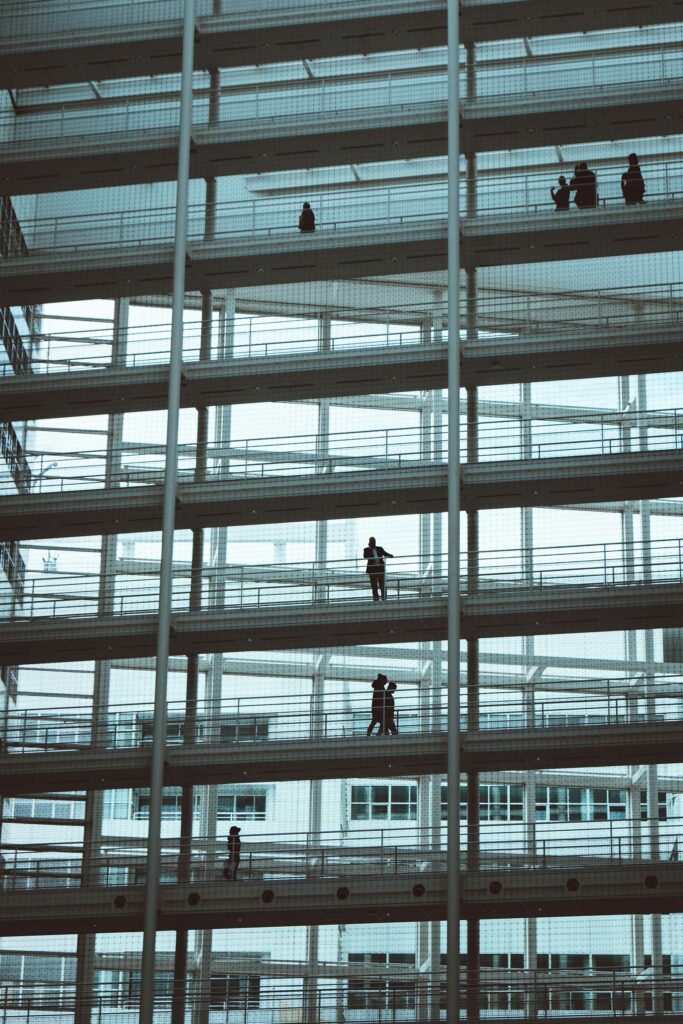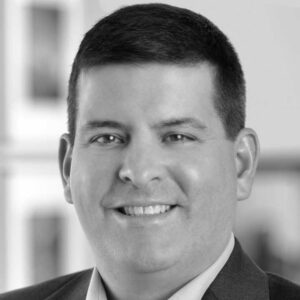 AR
Weiler
Board Advisor
A.R. Weiler is an innovative, outcomes-oriented leader with a passion for building and scaling healthcare businesses, and in the process delivering transformational growth by increasing revenues and bottom-line results.
Mr. Weiler was CEO of Livio Health Group, an innovative care delivery provider owned by the parent of Blue Cross of Minnesota, a $13 billion health plan. In this role, he led various clinical businesses including a mobile/onsite primary care practice for vulnerable populations, as well as a de novo palliative care service, utilizing a risk-bearing value-based population health care model.
From 2012 through 2016, Mr. Weiler was President and CEO of Healthsense, Inc., where under
his focused leadership the company developed a technology-enabled passive remote monitoring system that improved care for the frail elderly and chronically ill while delivering cost savings. Healthsense earned several prestigious industry awards for its innovation and
excellence in healthcare, and the company was subsequently acquired by GreatCall, Inc. in December 2016.
Prior to Healthsense, Mr. Weiler held several executive leadership positions in the healthcare industry, including Senior Vice President of Payer Services for Change Healthcare (acquired by
The Blackstone Group in 2012); Senior Vice President of Partnerships for Virgin Pulse, a member of Sir Richard Branson's Virgin Group; Senior Vice President of Provider Sales and Account Management at OptumInsight, a division of UnitedHealth Group; and Vice President of Oracle's North America Healthcare division.
Mr. Weiler earned a degree in Computer Science from Harvard University, and lives
with his physician wife and family in Minneapolis, Minnesota.