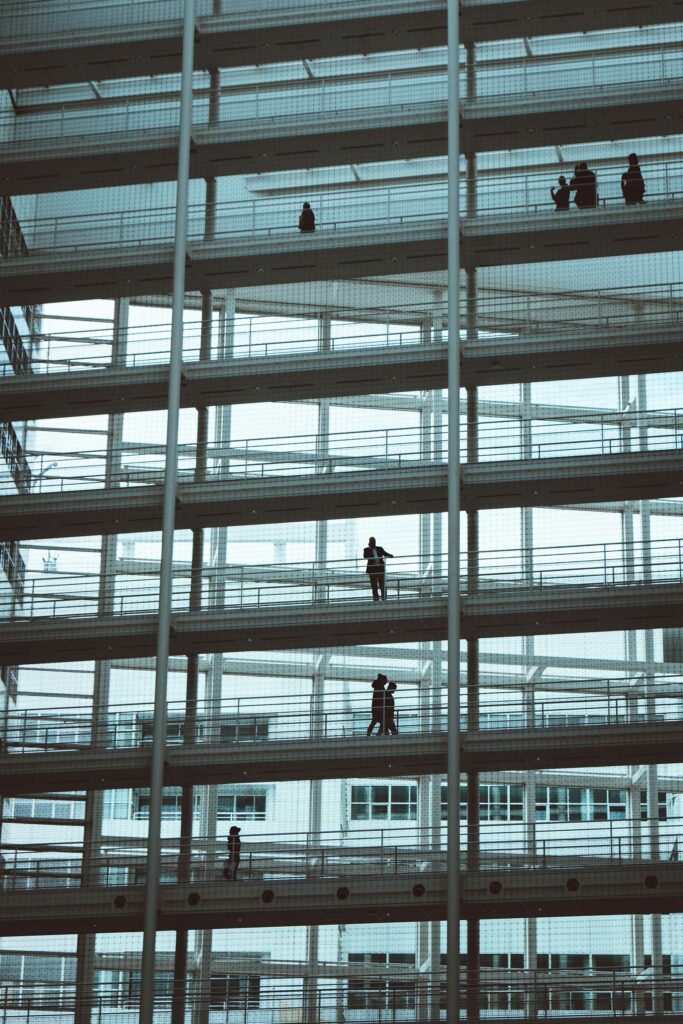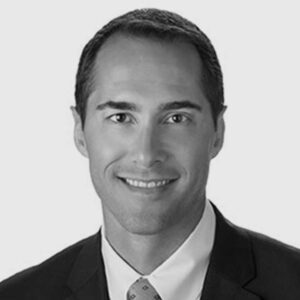 Matt
Cunningham
Board Advisor
Matt Cunningham has more than 14 years of operations experience with eviCore healthcare where he helped scale the company from $20 million in annual revenue to its status as one of the largest healthcare benefit services company in the industry. Matt's tenure with eviCore included roles such as Executive Vice President of Utilization Management and Executive Vice President of M&A Integrations and Operational Excellence. Earlier, in senior roles with the eviCore division known as CareCore, Matt served as both Chief Information Officer and SVP of Value Improvement Programs where, among other responsibilities, Matt led the innovation department focused on healthcare data integration and artificial intelligence.
Prior to his career in healthcare, Matt spent nine years in the United States Army in both light and mechanized infantry units. Matt served as the 2nd Ranger Battalion and Infantry Company Commander during the 2003 invasion of Iraq and the counter insurgency operations that followed.
Outside of his work in healthcare, Matt invests his time in grass roots community business development focusing on early-stage healthcare technology companies and the arts. Matt earned a B.S. Civil Engineering from the United States Military Academy at West Point.