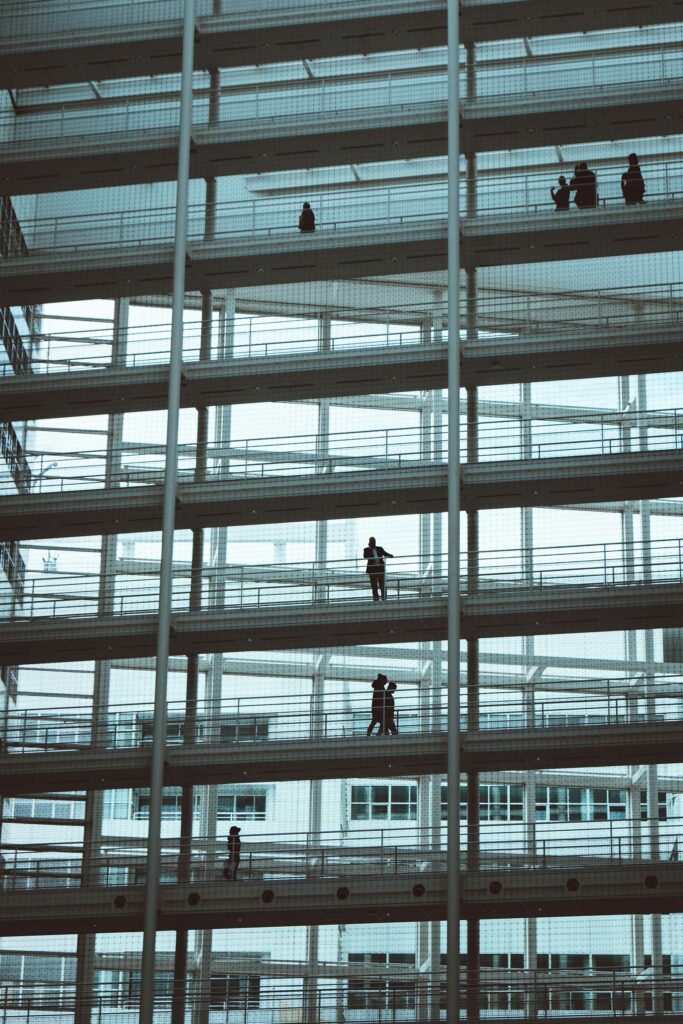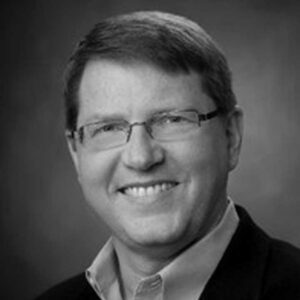 Kurt
Hulander
Co-Founder / COO
A seasoned executive from the direct-to-consumer space, Kurt's career shows an ability to develop and execute elegant solutions that address areas of high friction and unnecessary cost in various industries.
In his eleven years with Minneapolis-based Best Buy, Kurt led the consumer health technology initiative and a national roll-out of new health technology products to more than 1,000 Best Buy stores across the U.S. in 2011.
In his tenure as Product and Innovation Leader for Blue Cross and Blue Shield of Minnesota, Kurt designed and launched the first-ever Blue Cross Retail Store, which his team debuted on budget and on time in less than 100 days in 2014. While in full operation, BCBSMN's three retail stores enjoyed a Net Promoter score of 95 – a rating as yet unrivaled in U.S. healthcare. (Now virtual, the retail stores are called Blue Cross Retail Centers.)
Also for BCBSMN Kurt launched a number of consumer-focused disease management services, most notably, a diabetes management solution that achieved a 98-percent enrollee retention rate year-over-year and reduced average A1c by over 1.5 points.
During their overlapping tenures within BCBSMN, Kurt and Michael discovered a shared ambition to develop transformative solutions to drive operational efficiency in areas bloated with friction, high cost and unsatisfying outcomes.
From this shared ambition, Itiliti Health was born.